Category: NEW FILM RELEASES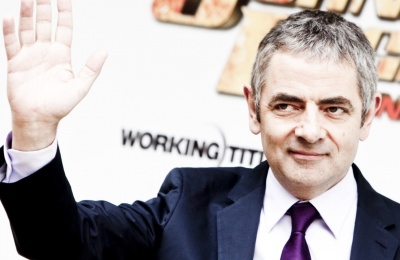 adminJan 08, 2018
The UK's worst spy – will be returning to cinemas for his third instalment on Thursday, September 20. Rowan Atkinson will be back as the lead playing an MI-7...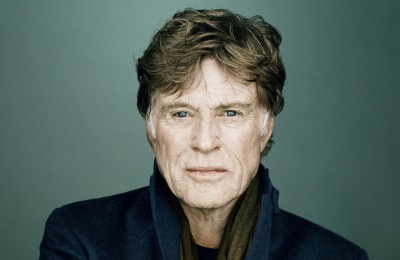 NFA TeamJan 18, 2017
Netflix has officially released the trailer for their upcoming original film, The Discovery. You can watch The Discovery trailer in the player below!  The Discovery...