BROCKMANS JOINS THE LIST OF BRONZE SPONSOR FOR THE NATIONAL FILM AWARDS 2022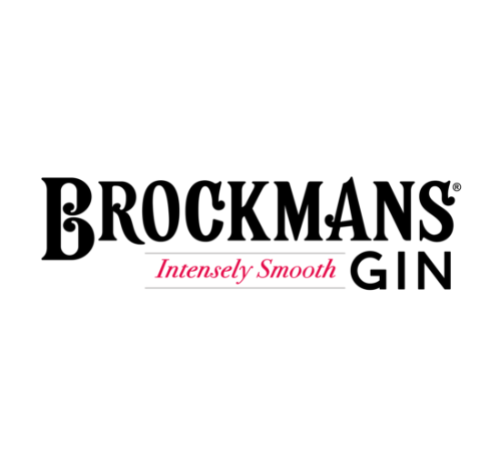 The National Film Awards today announced a sponsorship deal with Brockmans for the 8th annual prestigious awards which is set to take place on the 4th July 2022 at Porchester Hall in London.
Brockmans is an award-winning, super-premium gin founded in 2008 to defy the limitations of tradition to create a gin like no other. An avant-garde twist on the classic English gin, Brockmans is known for its bold and daring blend of traditional gin botanicals with others that are more unusual and non-traditional, such as liquorice root, blueberries and blackberries, resulting in an incredibly smooth gin that can be enjoyed neat or in a variety of cocktails.
A British made gin, Brockmans seamlessly blends the traditional with the untraditional, respecting conventional methods whilst refusing to be bound by them. The Properly Improper Gin is slowly distilled in a 100-year-old copper column still, but prior to distillation Brockmans' unique recipe of botanicals is steeped in pure grain spirit for up to 24 hours to release their natural oils and aromas, resulting in a complex and distinctive gin.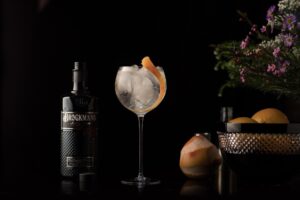 National Film Academy was launched in 1999 as an academy that supports, mentors, and promotes filmmakers, actors, actresses, and talent that make up the motion picture industry. The National Film Academy launched the National Film Awards UK in 2015 and simultaneously launched the US version of the awards National Film & Television Awards USA in 2018. The National Film Academy also produces a series of annual festivals, premieres, workshops, conferences and seminars in the UK, France, South Africa, Germany, and USA.
2022 sees Brockmans partnering with the National Film Academy as an official bronze category sponsor to celebrate motion pictures and talent from the Television and Film industry. They will be sponsoring the Best Independent Film at the 8th annual National Film Awards which takes place on the 4th of July 2022 in London.
Guy Lawrence – CEO said: "Brockmans are extremely pleased to be sponsoring this year's National Film Awards", as huge fans of the British Film Industry and as an Independent British brand ourselves we feel it is the perfect partnership to be supporting the Best Independent British Film award. We look forward to the celebrations and toasting a drink to the winners"

For more information on Brockmans, go to: www.brockmansgin.com and check their Social Media Handles: Instagram: @BrockmansGin
About Brockmans
Brockmans, the 'Properly Improper Gin" is unlike any other gin you tasted before. Crafted with 'Dark Berries and Noble Traditions', it is a revelation of unexpected individual taste for gin enthusiasts and novices alike. It stands proudly alone from other types of gin due to the unique recipe of "Proper" traditional botanicals and time-honoured patient steeping distillation process together with   "Improper" botanicals like aromatic wild blackberries and blueberries, refreshing citrus and coriander, presented in an attractive dark tactile bottle. The unrivalled smooth taste of this beautifully crafted gin can be enjoyed simply neat over ice. It is refreshingly complex when served with premium neutral tonic,  showcasing its true versatility when opening up a whole world of new taste experiences when mixed in gin cocktails.
Tags :
Brockmans
National Film Awards 2022