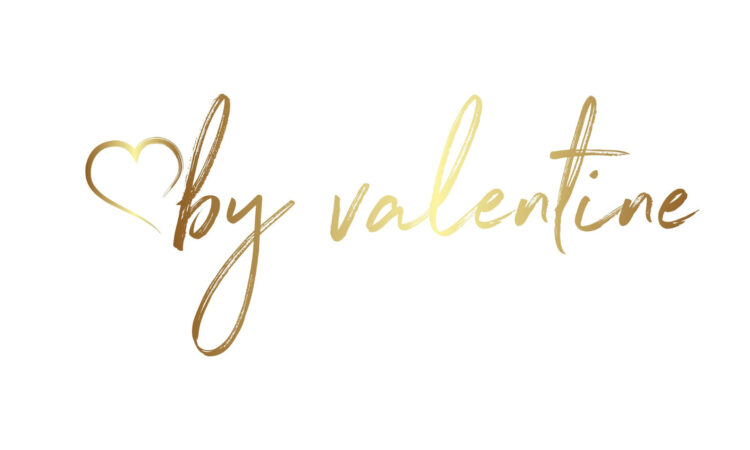 byValentine Skin Care has been featured in EcoCult in the top 63 Black-Owned Non-Toxic Beauty Brands, British Vogue and Vanity Fair– it brings you skin restoration, byValentine Skin Care does not solve just one skin care problem but it restores and rebalances your skin.
This was proven by the Founder- Valentine Sibanda who created the brand after struggling with her own skin needs, she just wanted a product that brought life to her skin, restore her natural glow and make her feel wholesome when she looks in the mirror make-up free thus byValentine Skin Care was born! With a Master's Degree in Pharmacy, it is easy for Valentine to differentiate between beneficial and harmful substances to the skin. byValentine Skin Care was created with you in mind and only offers you the best.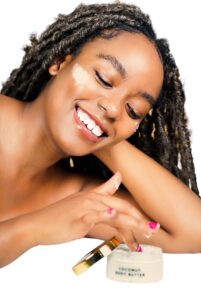 The brand is peculiar but in a very exciting way. With the growing era of clean beauty, vegan culture and all things natural and cruelty-free, this brand is accessible to all.  The brand is non-discriminatory – nobody is left out, whether you have sensitive skin, oily skin, dry skin, dull skin or even skin problems such as acne and eczema, byValentine Skin Care suits all and provides restoration. Whatever the skin problem, the skin is ultimately restored to the natural balance and the results are maintained.
It is also cruelty-free, Halal and suitable for all skin types due to the nature of the formulation and ingredients used. They are naturally derived ingredients with no traces of harmful chemicals, no parabens and no sulphates.
"It is an absolute honour and an amazing opportunity to be in partnership with the NFA to sponsor this year's National Film Awards" – Valentine Sibanda, Founder of byValentine Skin Care.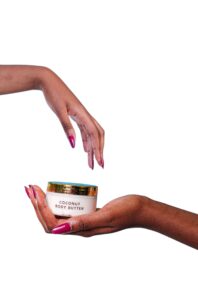 For more information on byValentine Skin Care, go to: www.byvalentineonline.com and check their Social Media Handle:
Instagram: @byvalentineskincare
Tags :
byValentine Skin Care
National Film Awards