Introducing UNNATURALLY NATURAL: Empowering True Beauty Inside and Out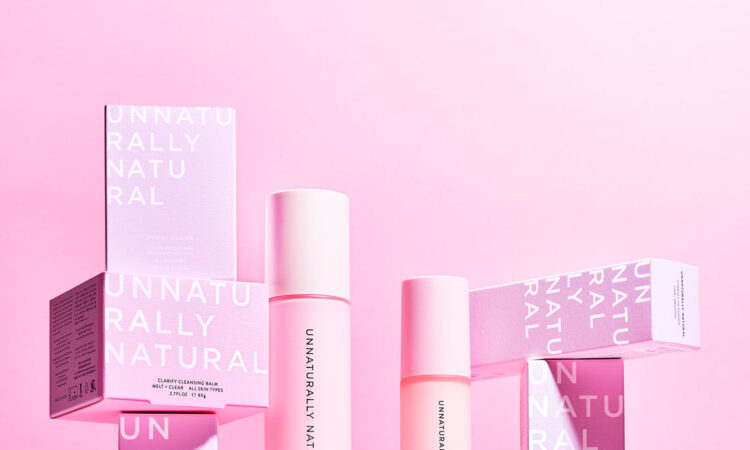 We are thrilled to announce our exciting partnership with UNNATURALLY NATURAL, a brand founded in Japan with a powerful vision: true beauty should empower and complement, inspiring confidence from within and radiating outward. At the National Film Awards, we are dedicated to recognizing excellence in the film industry, and we are delighted to align ourselves with a brand that shares our commitment to quality and empowerment.
UNNATURALLY NATURAL's journey began with a quest for skincare products that were missing from the founder's own skincare routine during their time in England. Driven by the desire to create products rooted in Japanese science and formulated with the most efficacious raw materials, UNNATURALLY NATURAL has curated a range of simple yet impactful skincare essentials.
Skincare is an essential form of self-care, and UNNATURALLY NATURAL believes it should be accessible to everyone. Their carefully selected products are designed to deliver remarkable results with just a few steps, making it easier than ever to achieve healthy, glowing skin. By using a minimal amount of products, UNNATURALLY NATURAL ensures that your skin remains happy and nourished, without overwhelming it with unnecessary steps or ingredients.
As our new sponsor, UNNATURALLY NATURAL's mission aligns perfectly with the values of the National Film Awards. We understand the importance of looking and feeling your best, especially in an industry where self-expression and confidence play pivotal roles. With UNNATURALLY NATURAL's exceptional products, we aim to enhance the well-being of our esteemed award recipients and attendees, helping them put their best face forward.
Whether you are looking for a daily skincare routine, travel essentials, or the foundation for healthy-looking skin, UNNATURALLY NATURAL offers must-have items that will seamlessly integrate into your regimen. Their dedication to Japanese science and potent ingredients ensures that your skin receives the care it deserves, resulting in a radiant and youthful complexion.
We invite you to explore UNNATURALLY NATURAL's remarkable range of products by visiting their website at https://unnaturallynatural.com/. Discover the transformative power of their skincare essentials and experience the joy of unlocking your true beauty, inside and out.
At the National Film Awards, we are proud to join forces with UNNATURALLY NATURAL, as we continue to celebrate excellence in the film industry and empower individuals to embrace their uniqueness and confidence. Together, we embark on a journey to redefine beauty and uplift spirits through the power of exceptional skincare.
For more info on UNNATURALLY NATURAL click here
Tags :
UNNATURALLY NATURAL