IVY NICHE RETURNS AS BRONZE SPONSOR FOR THE 9TH ANNUAL NATIONAL FILM AWARDS 2023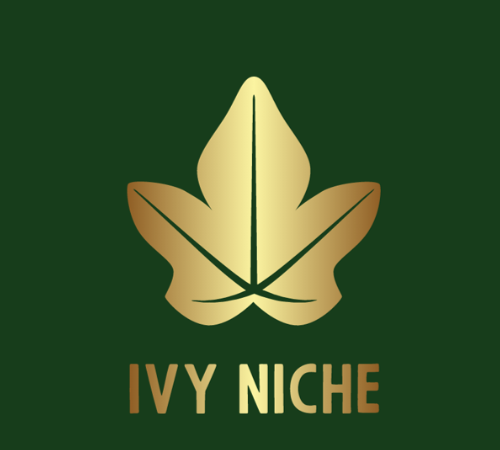 The National Film Awards today announced a new sponsorship agreement with Ivy Niche for the 9th annual prestigious awards, which will be held on July 3, 2023 at Porchester Hall in London.
Ivy Niche is a London based online boutique specialising exclusively on the sale of Italian genuine leather handbags, backpacks and briefcases. The company was formed by an enterprising brother and sister team in spring 2019, combining their lifelong interest in the high quality craftsmanship of Italian genuine leather products. Undistracted by the pandemic, import duties and global crises, they have since been steadily adding to their collection of beautiful bags, which they offer mainly to customers across the UK, but also some overseas destinations. UK customers enjoy free and fast shipping included in the purchase price.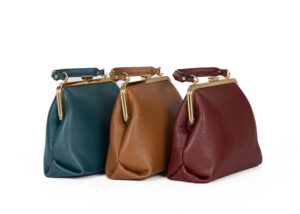 What's on offer is a stunning assortment of colourful bags of many different styles. The bags are imported from Italy, from their selected Tuscan manufacturers and wholesalers. The designs are mainly non-exclusive, but director and co-founder Emmanuel Mbu intends to increase the proportion of privately labelled as well as in-house designed bags over the coming years. The strength of Ivy Niche lies in their ability to provide a wide range of elegant styles in one single place, all put together with a focus on quality, and therefore durability. Combined with their effort to keep very attractive prices, this makes Ivy Niche a truly exciting alternative to expensive designer handbags.
National Film Academy was launched in 1999 as an academy that supports, mentors, and promotes filmmakers, actors, actresses, and talent that make up the motion picture industry. The National Film Academy launched the National Film Awards UK in 2015 and simultaneously launched the US version of the awards National Film & Television Awards USA in 2018. The National Film Academy also produces a series of annual festivals, premieres, workshops, conferences and seminars in the UK, France, South Africa, Germany, and USA.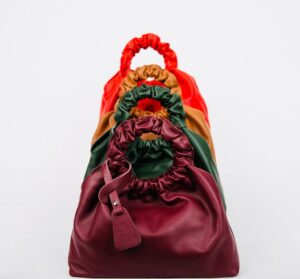 Ruth Rein, founder of Ivy Niche leather bags, London said: "We are proud to work once again with the National Film Academy as a sponsor of the awards ceremony. Thanks for giving our brand exposure in an environment filled with so much incredible talent and style!"
Brina Curum, Associate Brands Manager for the National Film Awards commented "The National Film Awards is committed to providing a platform for exciting brands to be discovered by audience. Ivy Niche certainly fit the description of a brand that is both exciting, fun and one that connects directly to our core demographic."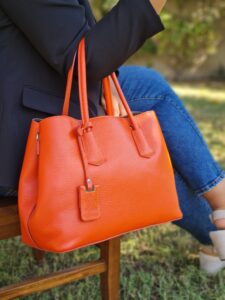 For more information on Ivy Niche, go to: https://www.ivyniche.co.uk and check their Social Media Handles:
Facebook: ivynicheUK
Tags :
Ivy Niche
National Film Awards