Les Georgettes announced as official jewellery partner of the National Film Awards 2018!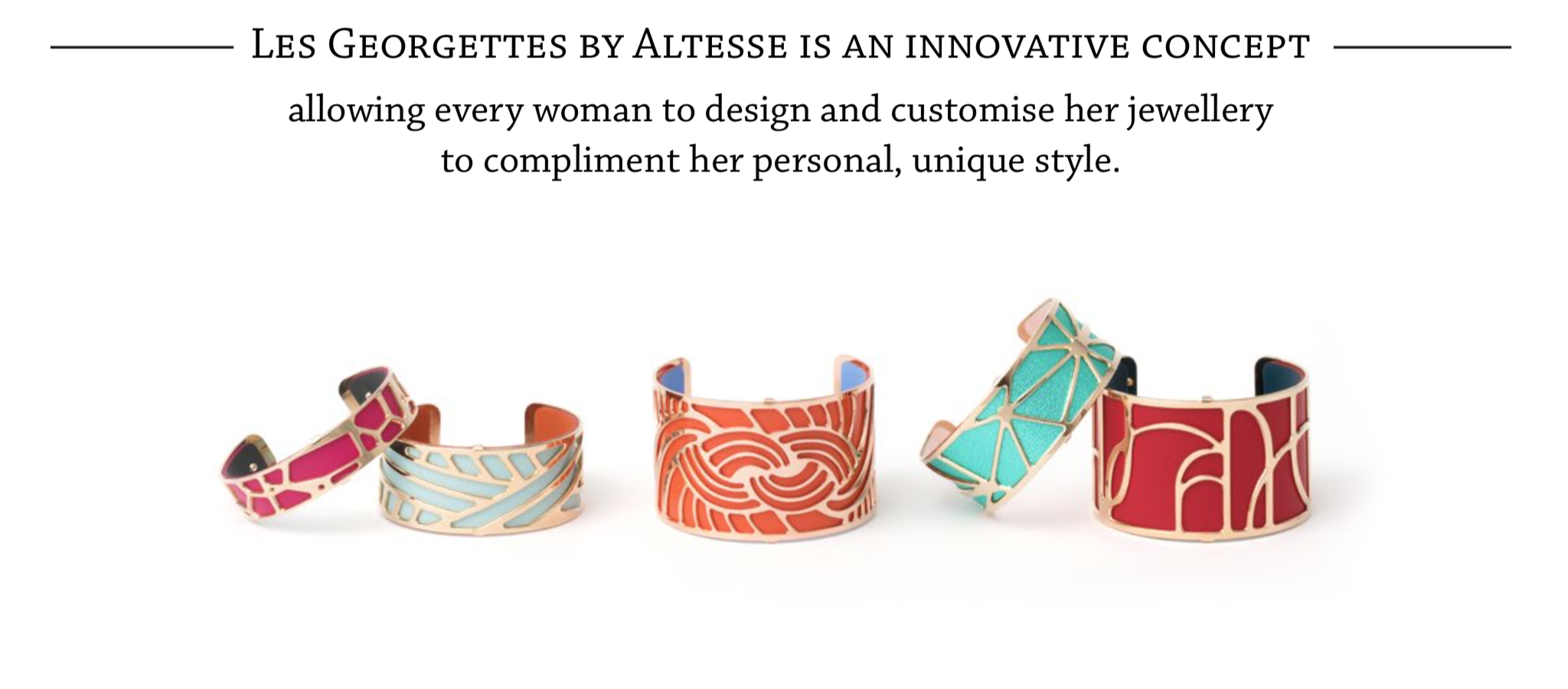 The National Film Academy is pleased to announce an official jewelry partnership with Les Georgettes!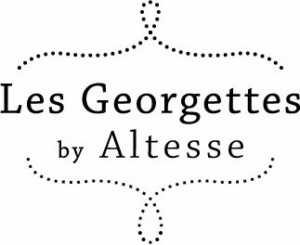 Les Georgettes is a line of original French customised jewellery with reversible and interchangeables colours where every woman is allowed to design and customise her jewellery to compliment her personal, unique style.
Each Les Georgettes lover is compelled to unleash her inner designer by choosing her jewellery size, design, nish and interchangeable coloured band of choice. With more than 22,000 combination possibilities, there's a Les Georgettes for each and every style.
By combining the savoir-faire of Maison Altesse, France's leading jewellery manufacturer and Texier, a distinguished leather goods manufacturer in Brittany, Les Georgettes by Altesse brings together the nest in jewellery and leather craftsmanship.
Les Georgettes will also receive naming rights to the Best TV Drama Series categories whose nominees are Broadchurch S3, Guerrilla, White Gold, Taboo, Howard's End, Back, Halcyon, Snatch, and The Cuckoo's Calling. All winners will be announced on the 28th of March at the prestigious National Film Awards in London!
For more information on Les Georgettes, go to: www.lesgeorgettes.com
Tags :
Customizable
French
Jewellery
Jewelry
Les Georgettes
National Film Awards 2018
National Film Awards UK