The National Film Awards Europe, includes specified version of the NFA in 5 European countries. Since, 2015 the National Film Academy through it's flagship National Film Awards UK ceremony has included the Best Foreign Film category. From 2017-2019 the Academy plans to launch localized versions of the awards show in over 14 countries and 4 in Europe.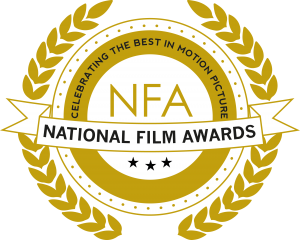 National Film Awards France
The National Film Awards France, will take place annually in Paris and will feature 100 of the top films in France nominated and voted for by the French movie fans and National Film Academy members in France and worldwide.
The annual National Film Awards France will be held in association with popular French media outlet, UniDaily France.
To get involved with the National Film Awards France:
E-mail: richard@nationalfilmawards.org