Thomas Henry announced as official partner of the National Film Awards 2018!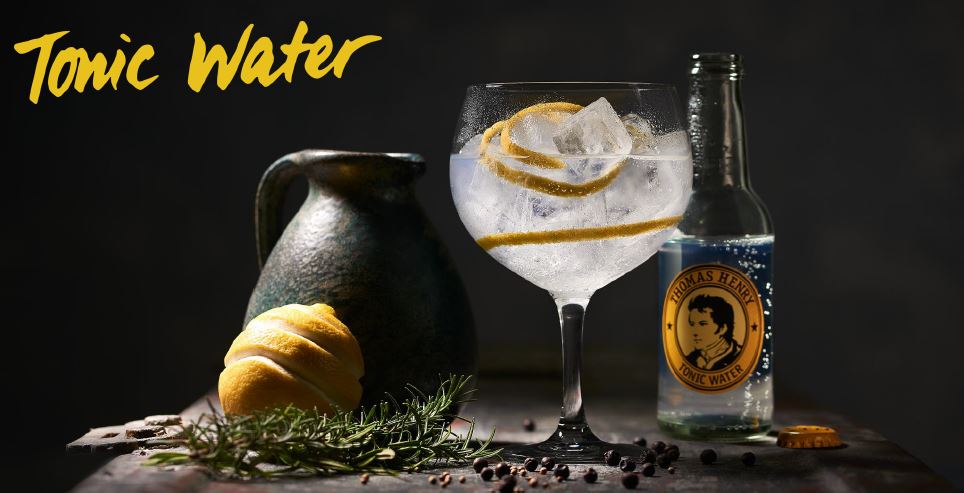 The National Film Academy is pleased to announce Thomas Henry as an official partner of the  National Film Awards 2018!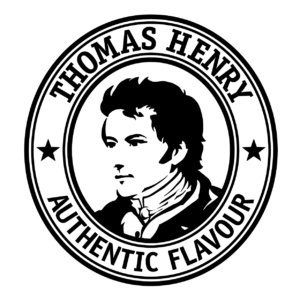 Since 2010, the name Thomas Henry is the main inspiration for a young company from Germany to produce a perfect selection of soft drinks. Based in Berlin, the bitter lemonade experts have been busy adding high-class and unique products to the ever-changing world of gastronomy.
In 2014, Thomas Henry introduced its "all day range", the first two products of which are Mystic Mango and Ultimate Grapefruit. Thomas Henry´s portfolio responds to the call for more variety and offers those in front of and behind bars an alternative in taste, price and look.
Thomas Henry will also receive naming rights to Best Drama whose nominees are The Limehouse Golem, My Cousin Rachel, Breathe, I Am Not a Witch, You Were Never Really Here, Borg vs McEnroe, Three Billboards Outside Ebbing Missouri, A Caribbean Dream, The Hatton Garden Job, and King Arthur: Legend of the Sword. All winners will be announced on the 28th of March at the prestigious National Film Awards in London!
For more information about Thomas Henry, go to: www.thomas-henry.com
Tags :
Gastronomy
German
National Film Awards 2018
National Film Awards UK
Soft Drinks
Thomas Henry
Tonic Water