Urban Veda joins the list of sponsors for the 6th annual National Film Awards 2020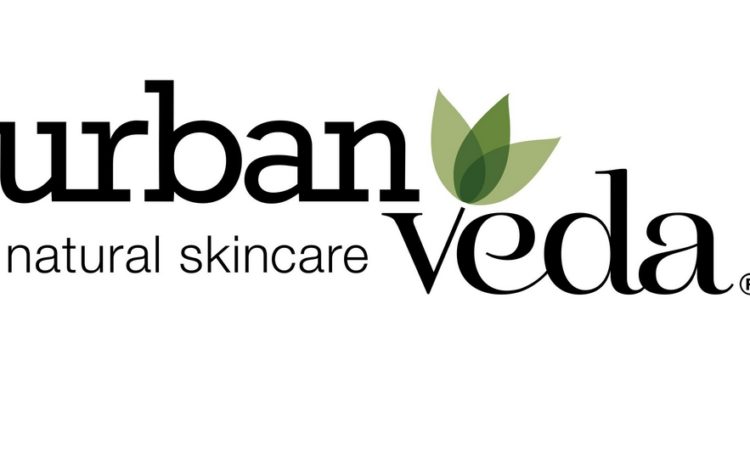 Urban Veda is a multi award winning skincare brand launched in October 2013 inspired by the ancient Indian, holistic principles of Ayurveda. The term 'Ayurveda' is derived from the Sanskrit 'ayur' meaning 'life' and 'veda' meaning 'wisdom'. Therefore, Urban Veda means 'urban wisdom' and endeavours to balance and protect the skin in the modern day, urban environment.
The four Urban Veda ranges (Purifying, Radiance, Soothing and Reviving) are naturally formulated to pollution-proof skin, leaving it less vulnerable to dehydration, dullness, stress and the environment. These ranges are inspired by aromatherapy and are bursting with antioxidants to protect the skin from the damaging effects of free radicals.
All of their products are made in the UK with clinically proven actives and Ayurvedic botanics to help maintain skin's natural balance. Not only are they free from genetically modified (GM) ingredients, mineral oil, parabens, plastic microbeads, artificial colours and Sodium Lauryl Sulphate (SLS), they're also certified as both cruelty free and vegan friendly by PETA, Cruelty Free International and The Vegetarian Society.
All Urban Veda packaging is recyclable and the bottles are made out of post consumer recycled (PCR) plastic. Their cartons and paper brand materials are Forest Sustainability certified.
Urban Veda launched into over 15 countries worldwide and won over 30 prestigious industry and consumer awards to date, and they are now joining the Official list of  Bronze sponsors in the Best Newcome category for the 6th annual National Film Awards.
To find out more about their products, you can check out their website or go to their social medias listed below.
Tags :
Ayurvedic medecine
balance
bio
National Film Awards
natural skincare
NFA 2020
sponsor
Urban Veda