BRITISH COMEDY- INBETWEENERS 2 BAGS 4 NOMINATIONS AT THE UPCOMING NFA 2015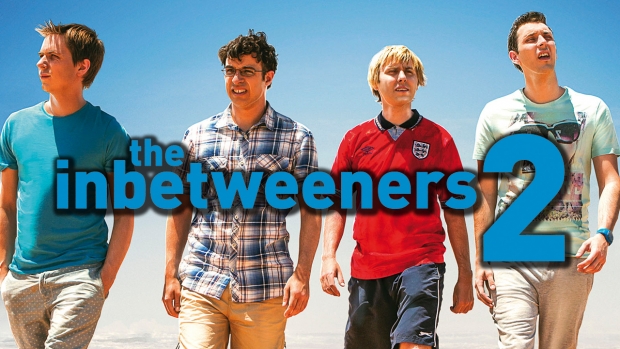 The Inbetweeners 2 has managed to score 4 nominations for next year's 1st annual National Film Awards. The British comedy film is  sequel to The Inbetweeners Movie (2011), which is based on the E4 sitcom .The Inbetweeners. It was written and directed by series creators Damon Beesley and Iain Morris.
The film involves four school friends who meet up again for a holiday in Australia, and stars Simon Bird, Joe Thomas, James Buckley and Blake Harrison. In media interviews, the film's writers and actors stated that it was to be an end to the series.
Full list of NFA nominations will be announced in February.
The National Film Awards 2015 takes place on the 31st of March 2015 .
Tags :
1st annual National Film Awards
Damon Beesley
Iain Morris.
James Buckley
Joe Thomas
National Film Awards 2015
Simon Bird
The Ibetweeners