Denman joins the list of sponsors for the 2022 National Film Awards UK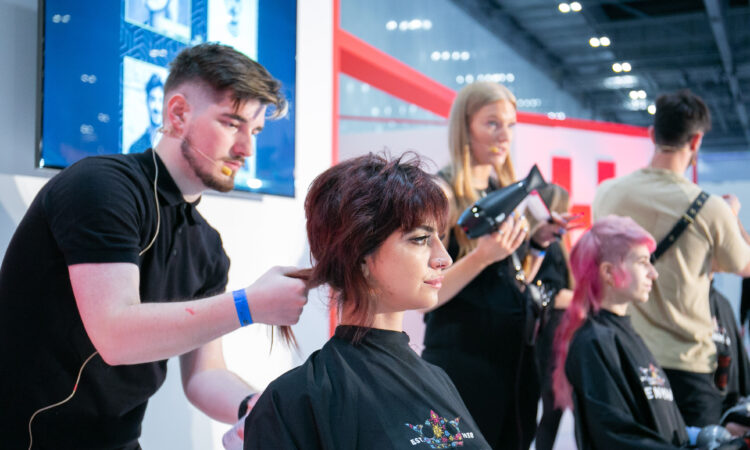 Denman has been confirmed to join the list of prestigious Bronze category sponsors for the 8th annual National Film Awards UK which takes place on the 4th of July 2022.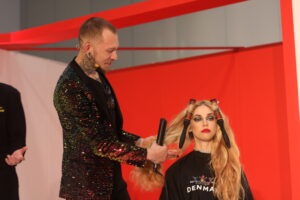 Started by an innovator more than 80 years ago, the iconic Denman brand remains a leading light in haircare today. The journey has been a brilliant one – from the roots of a brother creating a hairbrush to style his sister's hair to the incredible tool being used by superstar hairdresser, Vidal Sassoon.
 In the realm of hairdressing, Denman hairbrushes are an essential part of any stylist's tool kit. With a wide selection of detanglers, stylers, paddles, vents, and curling brushes, Denman will take care of all your hair needs.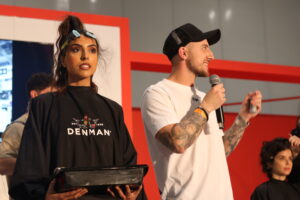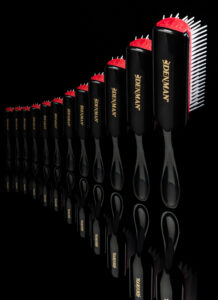 The world-famous D3 Original Styler is what Denman is renowned for in more than 60 countries across the globe, and it has proved its versatility time and time again in creating brilliant hair. Whether it be blow-drying, styling, smoothing, or defining curls, the D3 has got it all.
Always looking ahead, Denman will continue to demonstrate an unrivaled commitment to quality, performance, and innovation. Working alongside world-leading stylists, Denman's motto is simple – 'Hair Brilliance' – striving to create hair brilliance for everyone.
2022 sees Deman partnering with the National Film Academy as an official bronze category sponsor to celebrate motion pictures and talent from the Television and Film industry. They will be sponsoring the Best TV Drama Series 2022 at the 8th annual National Film Awards which takes place on the 4th of July 2022 in London.  Nominations for the NFA's are due to be announced on the 1st of March 2022. 
For more information on Denman visit their website by clicking here
Our Socials –
Tags :
2022 National Film Awards
Denman
Denman D3 Original Styler 7 Row
Denman sponsors
National Film Awards
NFA Academy