Rosa Faizzad signs up for the 2022 National Film Awards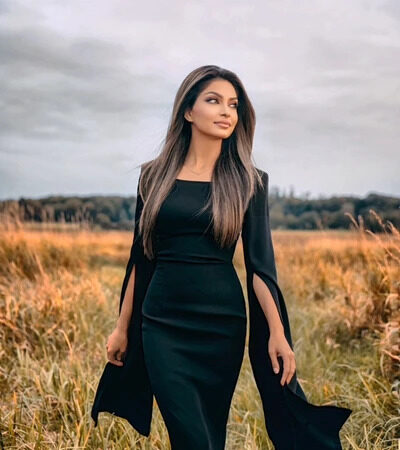 Picture by Page7photo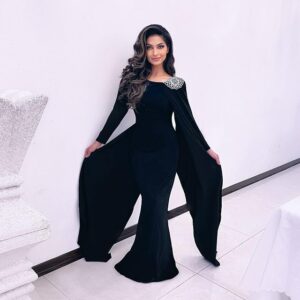 "Fashion designer and brand ROSA FAIZZAD has also partnered with the 8th anniversary of the National Film Awards and will be designing an exclusive dress for the host of the 2022 National Film Awards.
ROSA FAIZZAD is a modern-day high-end fashion company focusing on luxury, design, and quality that was founded in Denmark in 2020.
The brand has a mission to use fashion to make women look and feel attractive, confident, and empowered with a style that is feminine, elegant, and chic.
The majority of their designs include a form-fitting silhouette that gracefully emphasizes female assets without being overly exposed. This is one of their company's key basic beliefs, in contrast to most fashion trends.
With this brand ROSA FAIZZAD hopes to inspire women to make conscious fashion decisions; by initiating a conscious buyer's movement and finally to make a bold fashion statement to break down the implications that women have to wear less clothes in order to look and feel beautiful, free and socially accepted in the modern society.
ROSA FAIZZAD believes that it's about time that women take back their power, so they can be free and be the unapologetic version of who they truly are and not who or what society expects women to be.
For more information on Rosa Faizzad. Please, go to: https://rosafaizzad.com/
Tags :
National Film Award
Rosa Faizzad