Early Bird VIP Tickets for the 2018 National Film Awards UK go Live!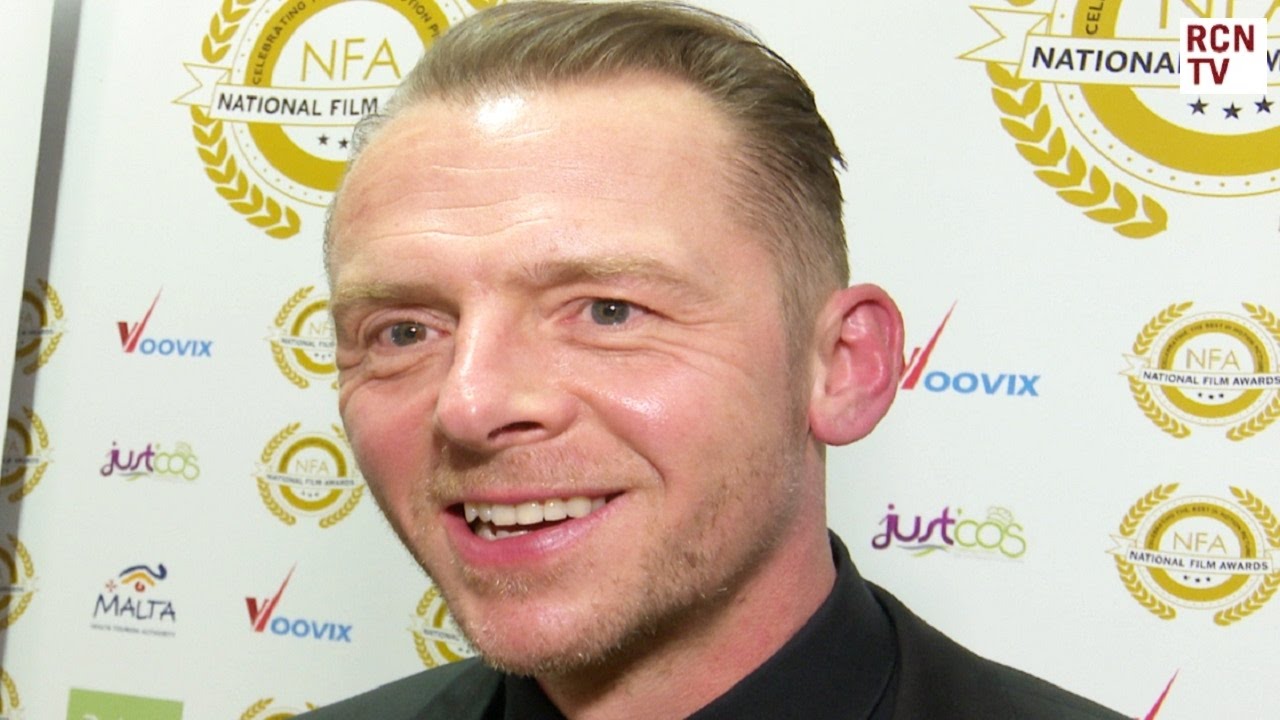 Last year was a fantastic year for the British film industry.  Ahead of the official nominations for the 2018 prestigious National Film Awards UK scheduled to be announced by the National Film Academy on the 15th of January 2018. The Academy is pleased to release early bird VIP tickets/Tables which will be based on a first come, first served basis.
National Film Academy was launched in 1999 as an academy that supports, mentors, and promotes filmmakers, actors, actresses, and talent that make up the motion picture industry. The National Film Academy is also responsible for the annual National Film Awards UK. The National Film Academy puts on a series of annual festivals, premieres, workshops, conferences and seminars in the UK, France, Germany, and the USA.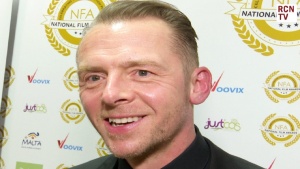 The National Film Awards is one of the only motion picture award shows to offer the public an opportunity to both nominate and vote for all categories. There are 18 categories nominated and voted for by the public except the Lifetime Achievement Award category. The nominees for the Lifetime Achievement Award are submitted by the National Film Academy executive board and Academy members and the general public vote for the subsequent winner of the prestigious award. Previous winners of the Lifetime Achievement Award include;
Dame Judi Dench – 2015 National Film Academy- Recipient
Dame Helen Mirren – 2016 National Film Academy- Recipient
Sir David Jason & Nicholas Lyndhurst– 2017 National Film Academy- Recipient
The National Film Awards UK Entry categories:
Best Actor
Best Actress
Best Newcomer
Best Breakthrough Performance in a Film
Best Supporting Actress
Best Supporting Actor
Best International Film
Best Comedy
Best Action
Best Drama
Best Independent Feature
Best Documentary
Best Thriller
Best British Film
Best Director
Best Screenplay
Best Foreign Language Film
Global Contribution to Motion Picture
Order your Earlybird, VIP tickets / Tables now for 2018 National Film Awards 2018 taking place on the 28th of March 2018  by clicking here
Tags :
Dame Helen Mirren
Dame Judi Dench
National Film Academy
National Film Awards
National Film Awards 2018
National Film Awards UK
Simon Pegg
Sir David Jason & Nicholas Lyndhurst-