Élévatione announced as official partner of the National Film Awards 2018!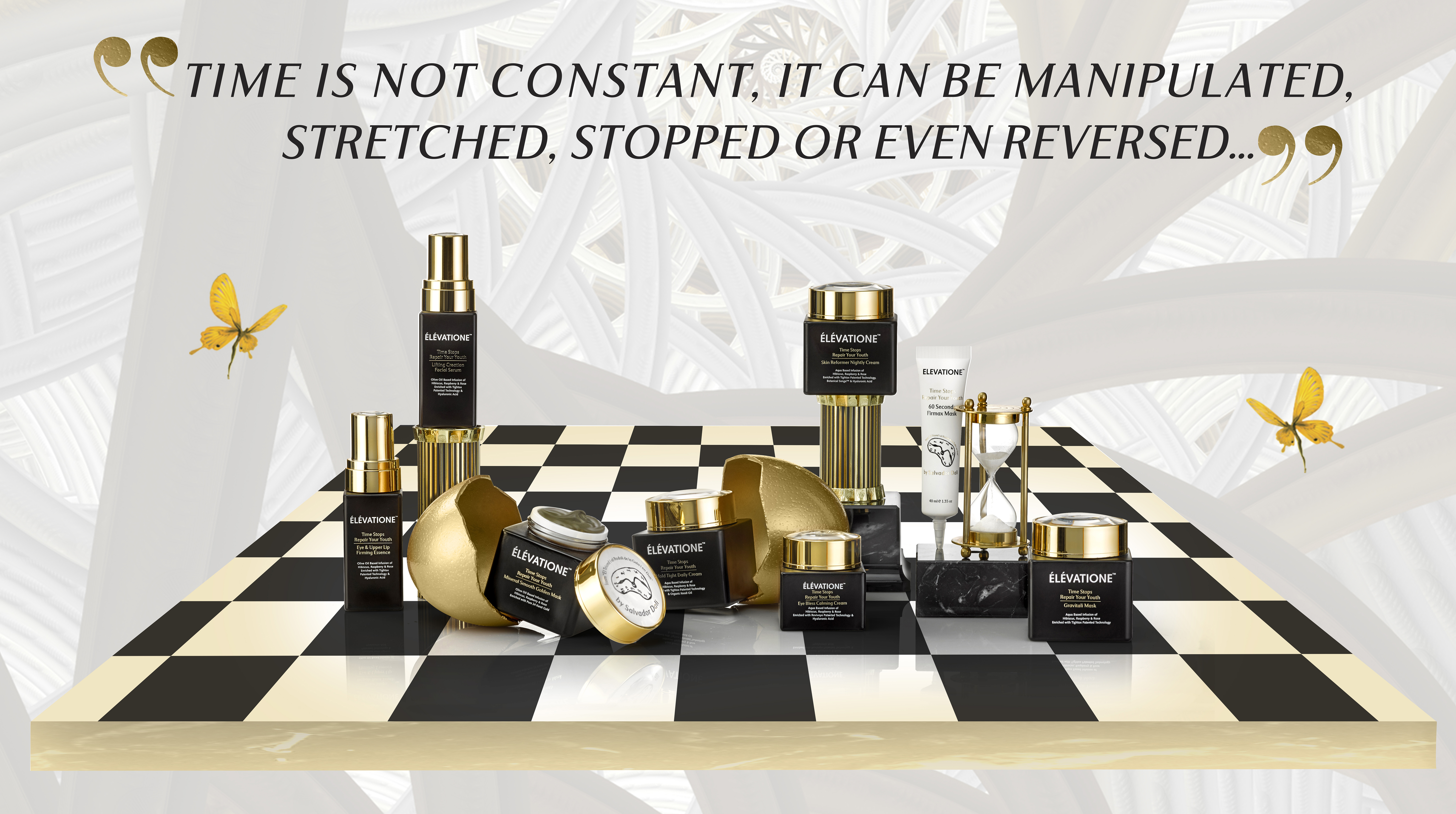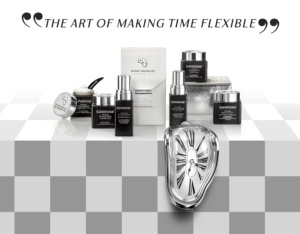 The National Film Academy is pleased to announce and official skin care partnership with Élévatione!
Élévatione is a skin care brand inspired by Salvador Dali, who was a Spanish artist and surrealist icon best known for his painting of melting clocks, The Persistence of Memory. The brand's premium products were formulated based on Dali's perception on the flexibility and manipulation of time.
The brand caters to women through the Repair Series with a specialist range of cleansers, masks, serums and moisturizers dedicated to each Series. Their patented technology and hand-made herbal infusions are designed to purify and nourish all skin types, while effectively reversing the signs of aging. Within just three years, Élévatione has grown into a global brand now with twelve boutiques located in Hong Kong, Singapore, Macau, the Philippines and the US.
Élévatione will also acquire naming rights to Best Actress category whose nominees are Alice Lowe ( Prevenge), Florence Pugh ( Lady Macbeth), Gemma Arterton (Their Finest), Tatjana Nardone (Redwood), Ruth Wilson (Dark River), Emily Beecham (Daphne), Kristin Scott Thomas (The Party), and Nathalie Emmanuel (Fast & Furious 8). All winners will be announced at the prestigious National Film Awards on the 28th of March here in London!
For more information about Élévatione, go to: www.elevatione.com
Tags :
4th Annual National Film Awards
Elevatione
National Film Awards UK
Salvador Dali
Skin Care