Former Mayor of London, Ken Livingstone to join list of presenters at the 4th annual National Film Awards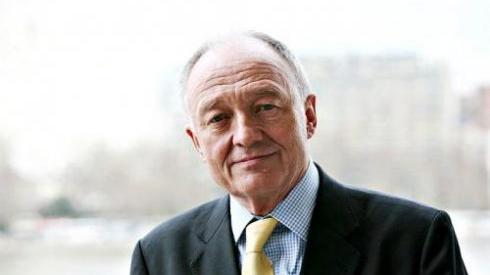 The National Film Academy is pleased to announce that Britain's first Mayor of London to join the list of celebrity presenters at this year's prestigious 4th annual National Film Awards UK taking place at the Porchester Hall on the 28th of March 2018.
Ken Livingstone is an English politician who served as the Leader of the Greater London Council (GLC) from 1981 until the council was abolished in 1986, and as Mayor of London from the creation of the office in 2000 until 2008. He also served as the Member of Parliament (MP) for Brent East from 1987 to 2001.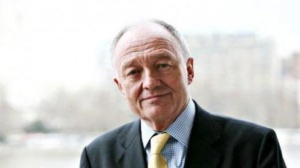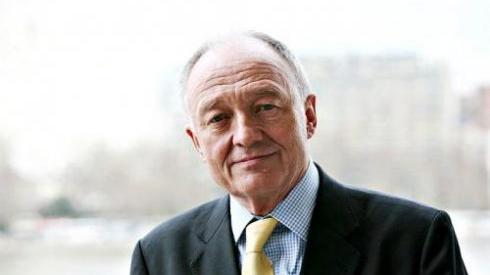 Born in Lambeth, South London, to a working-class family, Livingstone joined Labour in 1968 and was elected to represent Norwood at the GLC in 1973, Hackney North and Stoke Newington in 1977.In his first term as Mayor of London, he introduced the congestion charge, Oyster card, amongst many other great benefits to the capital city. Ken Livingstone will be presenting the Best Documentary 2018 and nominees for this category are;
Best Documentary sponsored by BankRepublic.co.uk
Kingdom of Us
Almost Heaven
Halfway
Williams
My Generation
Blue Planet 2
Dark States
The Moving Theatre
Voting is currently live @ www.nationalfilmawards.org/voting and winner will be announced on the 28th of March 2018 at the 4th annual National Film Awards UK 2018.
Tags :
Former Mayor of London
Ken Livingstone
Mayor of London
National Film Academy
National Film Awards 2018
National Film Awards UK