Birds of a Feather star joins list of celebrity presenters for the National Film Awards UK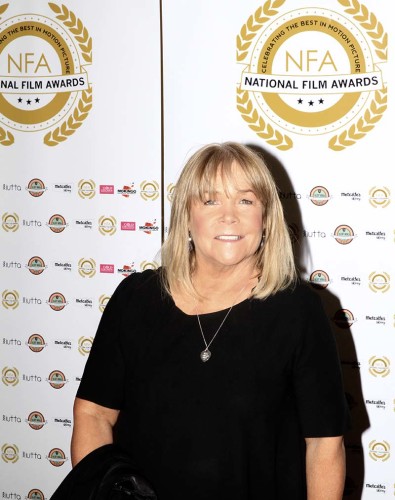 The National Film Academy is pleased to announce that Birds of a Feather star, Linda Robson is confirmed to join the list of celebrity presenters at this year's prestigious 4th annual National Film Awards UK taking place at the Porchester Hall on the 28th of March 2018.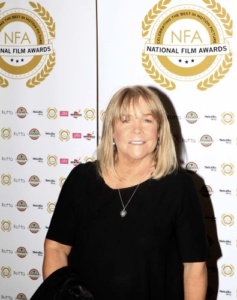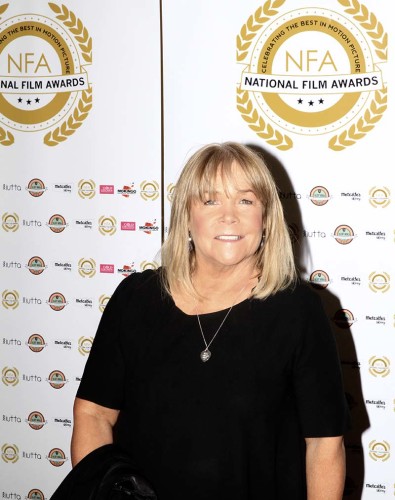 Linda Robson (born 13 March 1958) is an English actress and presenter, best known for playing Tracey Stubbs in the sitcom Birds of a Feather between 1989 and 1998 and 2014 onwards and her appearances as a weekly panellist on the ITV series Loose Women from 2012.
Linda will be presenting the Best Newcomer category and nominees are;
Daniel Kaluuya (Get out)
Harry Styles (Dunkirk)
Harry Gilby (Just Charlie)
Harry Michell (Chubby Funny)
Cosmo Jarvis (Lady Macbeth)
Lily Newmark (Pin Cushion)
Naomi Ackie (Lady Macbeth)
Ella Purnell (Access All Areas)
The Best Newcomer category is in partnership with LearnToSell.co.uk an online sales training organisation with an 18-year history of teaching everyone how to position, brand, and sell their art. Newcomers into the industry know how important sales is. You have to sell the character you are auditioning for and your personality. Learn To Sell trains Actors, Actress, Producers, and Directors the art of opening and closing within the motion picture industry and beyond.
The winners will be announced at the prestigious show on the 28th of March 2018. If you haven't voted yet? Go to: www.nationalfilmawards.org/voting 
Tags :
Birds of a Feather
Daniel Kaluuya (Get out)
Harry Gilby (Just Charlie)
Harry Styles (Dunkirk)
Linda Robson
Tracey Stubbs