Kaiser Chief's frontman prepares to grace the stage at the National Film Awards UK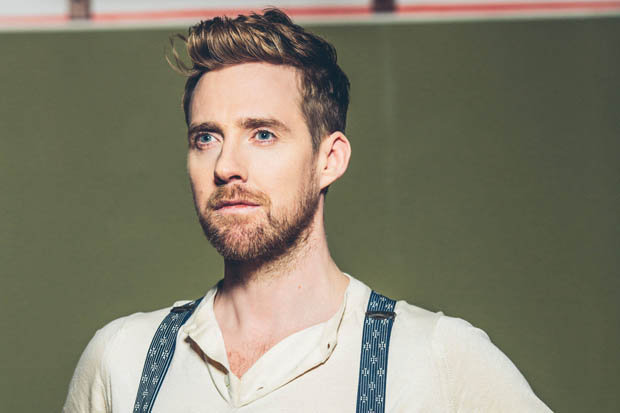 Ricky Wilson is an English singer-songwriter and the frontman of five-piece band Kaiser Chiefs.  On 19 September 2013, Wilson was confirmed as a coach on The Voice UK. He was the winning coach for both the fourth and fifth series of the show. As part of the Kaiser Chiefs, their UK hit singles included 2004 and 2005 number 9 hit "I Predict a Riot", 2007 UK number 1 hit "Ruby", which has sold over 461,000 copies, from their platinum album "Yours Truly, Angry Mob" plus a further two Top 20 singles in 2007 with "The Angry Mob" and "Everything Is Average Nowadays". In 2008, they had a UK number 5 hit with the post-punk revival track "Never Miss a Beat". In total, the band has sold over 1.1 million singles combined up to their 5th album. Their latest top 40 single, "Coming Home" hit number 31 in 2014. Their album Education, Education, Education & War hit number one in the albums chart also in 2014.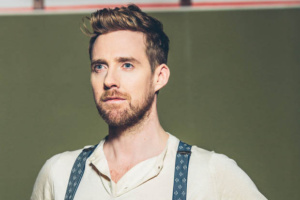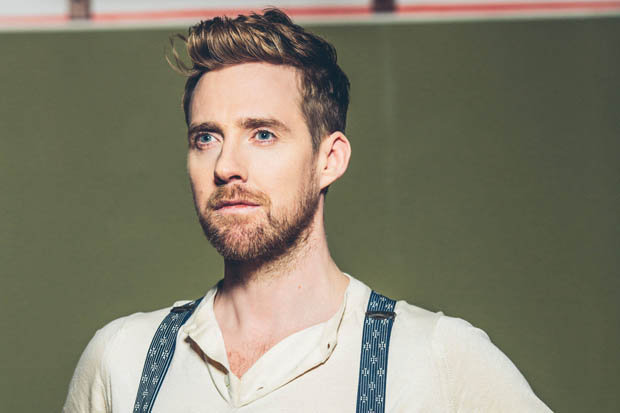 Ricky Wilson will be presenting the Best Drama category 2018 and the nominees are;
The Limehouse Golem
My Cousin Rachel
Breathe
I Am Not a Witch
You Were Never Really Here
Borg vs McEnroe
Three Billboards Outside Ebbing, Missouri
A Caribbean Dream
The Hatton Garden Job
King Arthur: Legend of the Sword
The winner to be announced on the 28th of March 2018 at the National Film Awards UK in London.
To Register & Vote go to. www.nationalfilmawards.org/voting 
Tags :
Best Drama
Kaiser Chiefs
National Film Academy
National Film Awards 2018
National Film Awards UK
Pop music
Ricky Wilson