Penny Smith joins the list of celebrity presenters for next month's NFA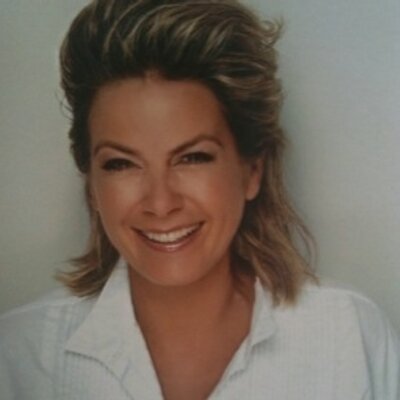 Penelope Jane Smith is an English television presenter, newsreader and radio presenter. She has presented for Sky News, GMTV, Classic FM, BBC Radio London, and is the current presenter of Weekend Breakfast on Talkradio .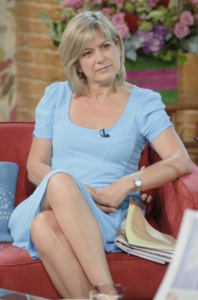 Penny Smith will join hundreds of VIP's at next month's as she presents the Best Supporting Actor category.
The National Film Awards 2018 takes place on the 28th of March 2018 in London.
Tags :
gmtv
National Film Awards 2018
National Film Awards UK
NFA
penny smith
presenter