Introducing an Apparel that brings new meaning to creativity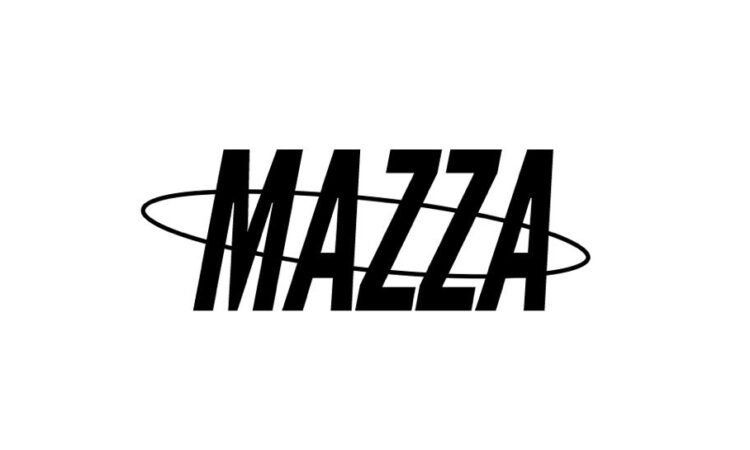 Mazza Apparel is a streetwear clothing brand that prides itself on quality and creativeness. Launched during the pandemic, and despite all challenges, the brand has continued to elevate to new heights with a sold-out first collection within months and secured big collaborations with many musicians and famous TV personality stars from Love Island and Geordie shore just to name a few. The award-nominated brand has now released a brand-new collection titled "Legacy Edition."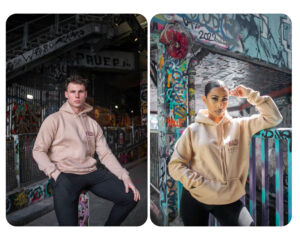 The name of the collection reflects the brand's long-term ambitions and highlights its aims of leaving a legacy and making an unforgettable imprint in streetwear fashion. The brand is led by the CEO/director of the company, a 25-year-old entrepreneur, and business analyst Munashe Chitsa.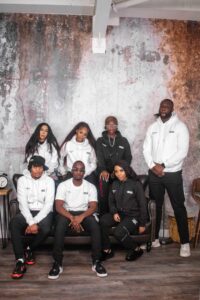 The brand has continued to elevate and progress by building a solid team that embraces creativity and emphasises the importance of quality and comfortable clothing, which is at the core of its cultural values as a streetwear brand.
Furthermore, Mazza Apparel has officially been nominated for "Outstanding Achievements in Fashion" at the 2022 UK Zim Achievers Awards.
Mazza Apparel is more than promoting the "Mazza" look but more about promoting self-love, self-belief, being different and encouraging madness in creativity and ideas. Hence our slogan: "Because madness is creative."
For more information on Mazza Apparel. Please, go to: https://mazzaapparel.com/
Tags :
Mazza Apparel
National Film Awards 2022