Jane Seymour confirmed to present at the National Film Awards 2018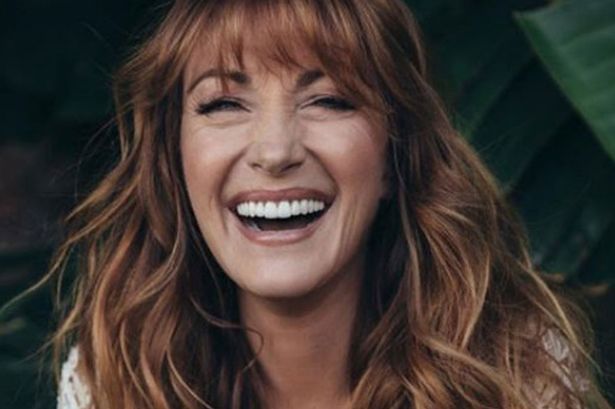 Jane Seymour, OBE  is an English actress best known for her performances in the James Bond film Live and Let Die (1973); Somewhere In Time (1980); East of Eden (1981); Onassis: The Richest Man in the World (1988); War and Remembrance (1988); the French epic La Révolution française (1989) as the ill-fated queen Marie Antoinette; Wedding Crashers (2005); and the American television series Dr. Quinn, Medicine Woman (1993–1998).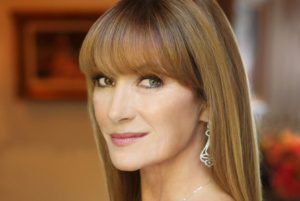 She has earned an Emmy Award, two Golden Globe Awards and a star on the Hollywood Walk of Fame.In 2000, she was appointed an Officer of the Order of the British Empire.
Jane Seymour will be presenting the Best Screenplay category at the 4th annual National Film Awards taking place on the 28th of arch 2018!
Tags :
Jane Seymour
National Film Awaards UK
National Film Awards
NFA
NFA Academy