Willow & Grey Jewelry announced as official partner of the National Film Awards 2018!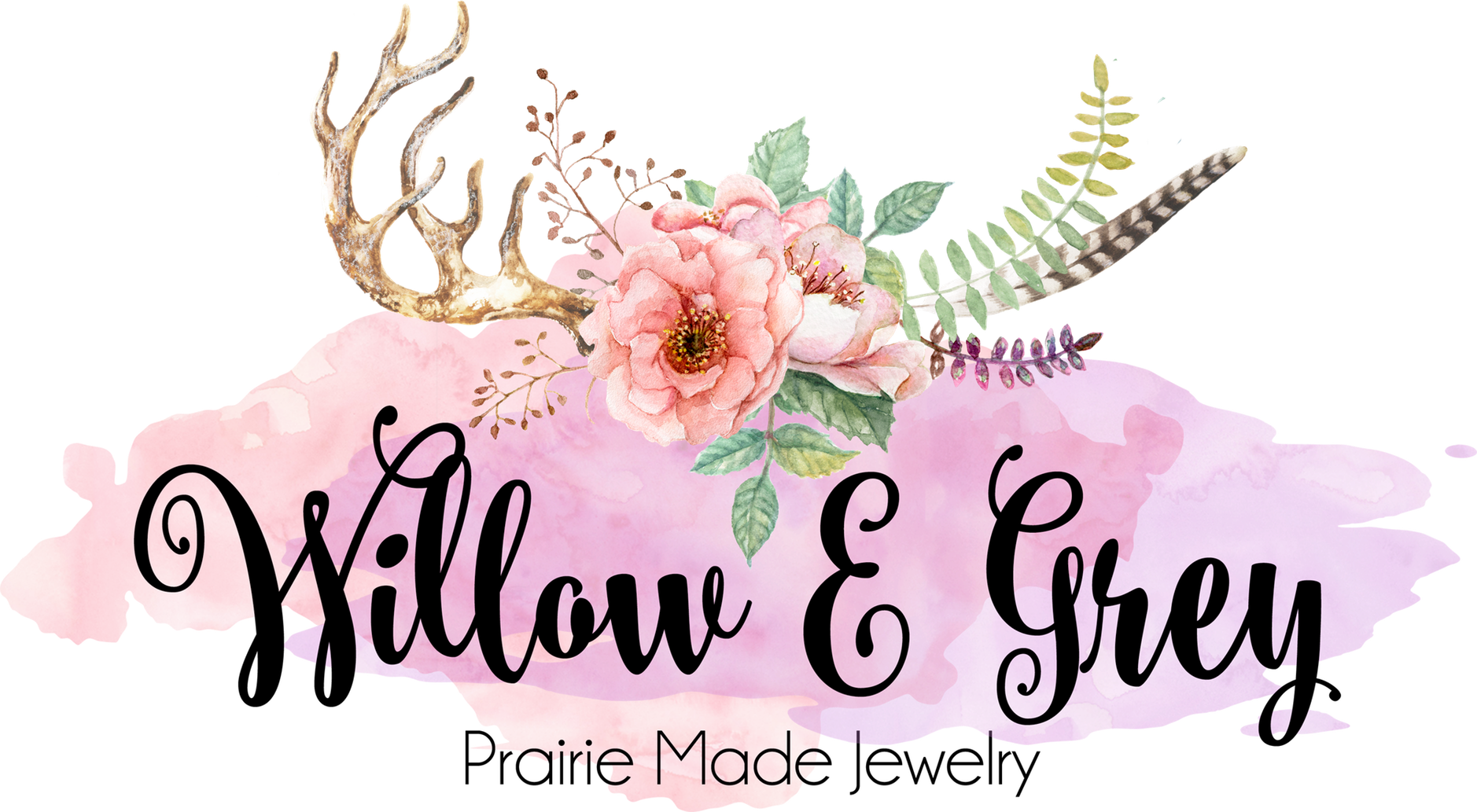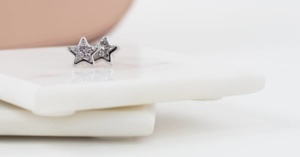 The National Film Academy is pleased to announce a partnership with Willow & Grey Jewelry for the 4th annual National Film Awards!
Willow & Grey Jewelry is made in the heart of Saskatchewan, Canada. W&G  has a strong focus on modernization, quality and longevity. Their products will instantly update your look giving you an original style and glow. They make shopping for gifts easy and are especially perfect for treating your self after an exhausting work week!
Willow & Grey have also acquired naming rights for Best Breakthrough Performance, whose nominees are Harry Styles (Dunkirk), Mark Strong (6 Days), Halle Berry (Kingsman, The Golden Circle), Johnny Harris (Jawbone), Daniel Kaluuya (Get out), Margaret Mulubwa (I am not a witch), Sir Elton John (Kingsman, The Golden Circle), Simon Day (Brian Pern: A Tribute), and Marc Warren (Snatch). All winners will be announced on the 28th of March at the prestigious National Film Awards show in London!
For more information on Willow & Grey Jewelry, go to: willowandgreyjewelry.com
Tags :
4th Annual National Film Awards
Jewellery
Willow & Grey