Heineken announced as Official Beer sponsor for the National Film Awards UK 2019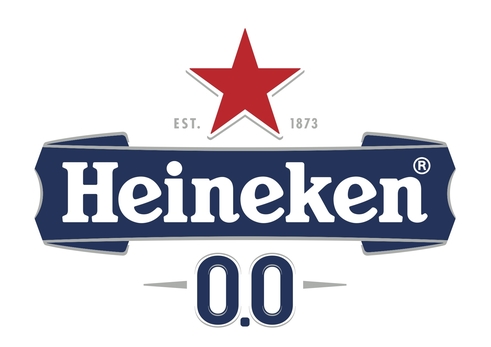 The National Film Academy is proud to announce Heineken as official beer sponsor for the 5th anniversary celebration of the National Film Awards UK taking place in London on the 28th of March 2019.
HEINEKEN is the UK's leading pub, cider and beer Company and the name behind iconic drinks brands such as Strongbow, Bulmers, Heineken®, Foster's, Kronenbourg 1664 and Desperados, together with a full range of speciality brands.
Brewing a great tasting alcohol free beer, is it even possible? Our master brewers started from zero and spent years exploring, brewing and tasting before they finally created a recipe defined by its refreshing fruity notes and soft malty body – perfectly balanced with only 69 calories.
Brewed with the uncompromising Heineken characteristics since 1873. And made with natural ingredients including Heineken's unique A-Yeast. It wasn't easy, but not impossible.
Heineken 0.0 has a great taste and no alcohol at only 69 calories per bottle.
More than 90% of our beer sold in the UK is brewed in the UK and we are a major supporter of British agriculture, sourcing 100% of our malt and barley for our UK brewed beer from UK farms and maltsters. Around 30% of all UK apples are used to produce our ciders.
HEINEKEN is a passionate supporter of the Great British Pub and through our Star Pubs and Bars business we own a nationwide pub estate of around 2,900 outlets.
We believe that pubs are an integral part of British culture and that well invested pubs run by the right people can prosper and thrive.  Since 2012 we've invested more than £100m in our pubs to broaden their appeal for consumers and to get them at the heart of communities.
Tags :
Bulmers
Foster's
Heineken®
Kronenbourg 1664 and Desperados
National Film Academy
National Film Awards UK
NFA 2019
Strongbow