SABRHERO joins the list of prestigious Bronze category sponsors at next year's 9th annual National Film Awards 2023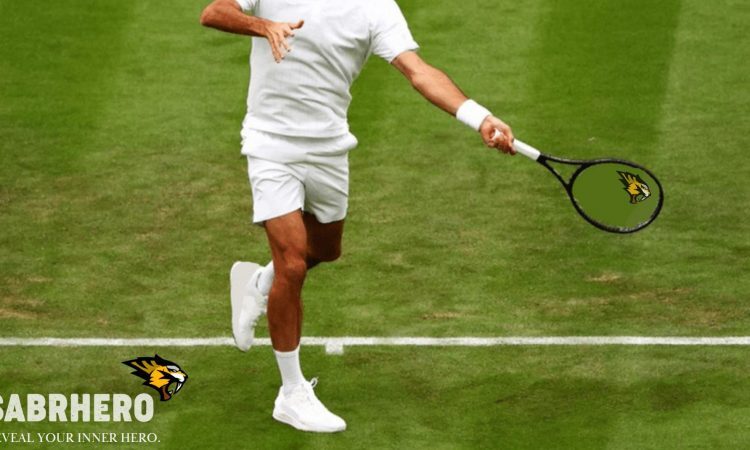 SABRHERO is a British luxury sports brand that combines style and performance. The brand was founded by Alpha Ambaye, a former international tennis player who was determined to create better equipment that would make players feel like champions. After testing over 80 rackets in a three month period, Alpha decided to create her own racket. The rackets quickly gained attention from other players, fans, and spectators, who all wanted to know which brand made them.
Two years later, after graduating from an MBA in Digital Marketing in the Luxury World from the prestigious Sup de Luxe school in Paris, Alpha teamed up with designer Theo Fancellu, her sister (also a high-level tennis player), and international business student Mir Ambaye to launch the brand. Theo had always been interested in art and design, with his mother introducing him to the world of performing arts, sculpture, and design. He also had a passion for sports, with his cousin being part of the training team for numerous WTA players.
SABRHERO creates tennis equipment, apparel, and bags that are designed to make players feel like heroes on and off the court. The brand conducted extensive testing with over 150 players of various skill levels to gather data and create prototypes. The ultimate goal of SABRHERO is to make players feel like they can be the best version of themselves and achieve the near-impossible on the court.
In addition to creating high-quality products, SABRHERO also places a strong emphasis on customer service and attention to detail. The brand is committed to excellence and performance, reflecting the values of its founders.
We are pleased to announce that SABRHERO is now an official Bronze category sponsor for the 9th annual National Film Awards UK. This partnership is a testament to the brand's commitment to supporting and promoting excellence in both sports and the arts.
For more information on Sabrhero. Go to: https://sabrhero.com 
Tags :
National Film Awards 2023
NFA 2023
Sabrhero
sponsor