Category: PRODUCTION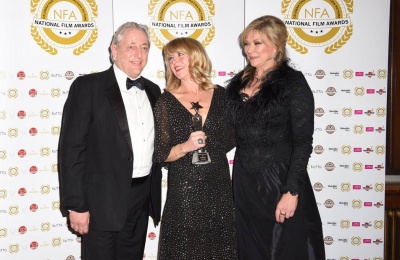 NFA TeamJan 18, 2017
London, 23/01/17- Ewan McGregor, Catherine Zeta Jones, Michael Fassbender and Gemma Jones are among acts shortlisted for this year's National Film Awards UK. The...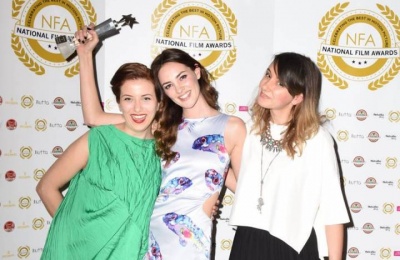 NFA TeamJan 18, 2017
In 2015 & 2016, the Best Short Film category at the National Film Awards UK was nominated for and voted by members of the public. After feedback from Academy...